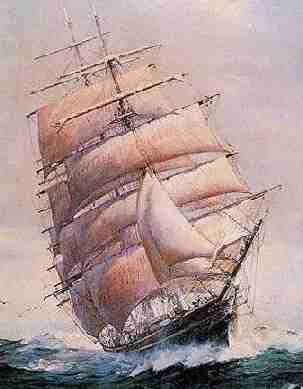 Social Networking for the masses!
Very interesting! A social network for each project? Each Company? What level of chaos will occur? What will top management think? If there could be a hierarchy of social networks - so you can travel from one to the other as they're related (Mind Mapped Social network visualization??)!
In reading
TechCrunch

.com
- I ran across Social Networking sites that you can setup for yourself (watch out
MySpace
.com). I ended up using
Ning

.com
- and developed this site:
http://itprojectmanagement.ning.com/
It's a brave new world out there!